What Antioxidants Do For You and Your Body
     Antioxidant is a word that is flashed around the health and wellness world like some sort of heroic badge. In reality, antioxidants just neutralize products from natural chemical reactions in the body. There are hundreds of chemical reactions happening in the body at any given moment, and free radical formation is just a natural part of these reactions. Free radicals are molecules with an unpaired electron, which makes it an unstable molecule. Think of a free radical as a toddler throwing a tantrum. Toddlers throwing tantrums can definitely cause damage to the surrounding area. The antioxidant comes in and gives the 'toddler' some graham crackers and the tantrum is over- no more damage. The antioxidant (the parent) is donating an electron (graham crackers) to the free radical (tantrum throwing toddler) to turn it back into a harmless molecule again, otherwise known as your innocent child. This is just one of several different ways antioxidants provide assistance. The most important thing to remember is that we cannot make antioxidants-we need to get them in our diet. Two main antioxidants are vitamin C, vitamin E (1).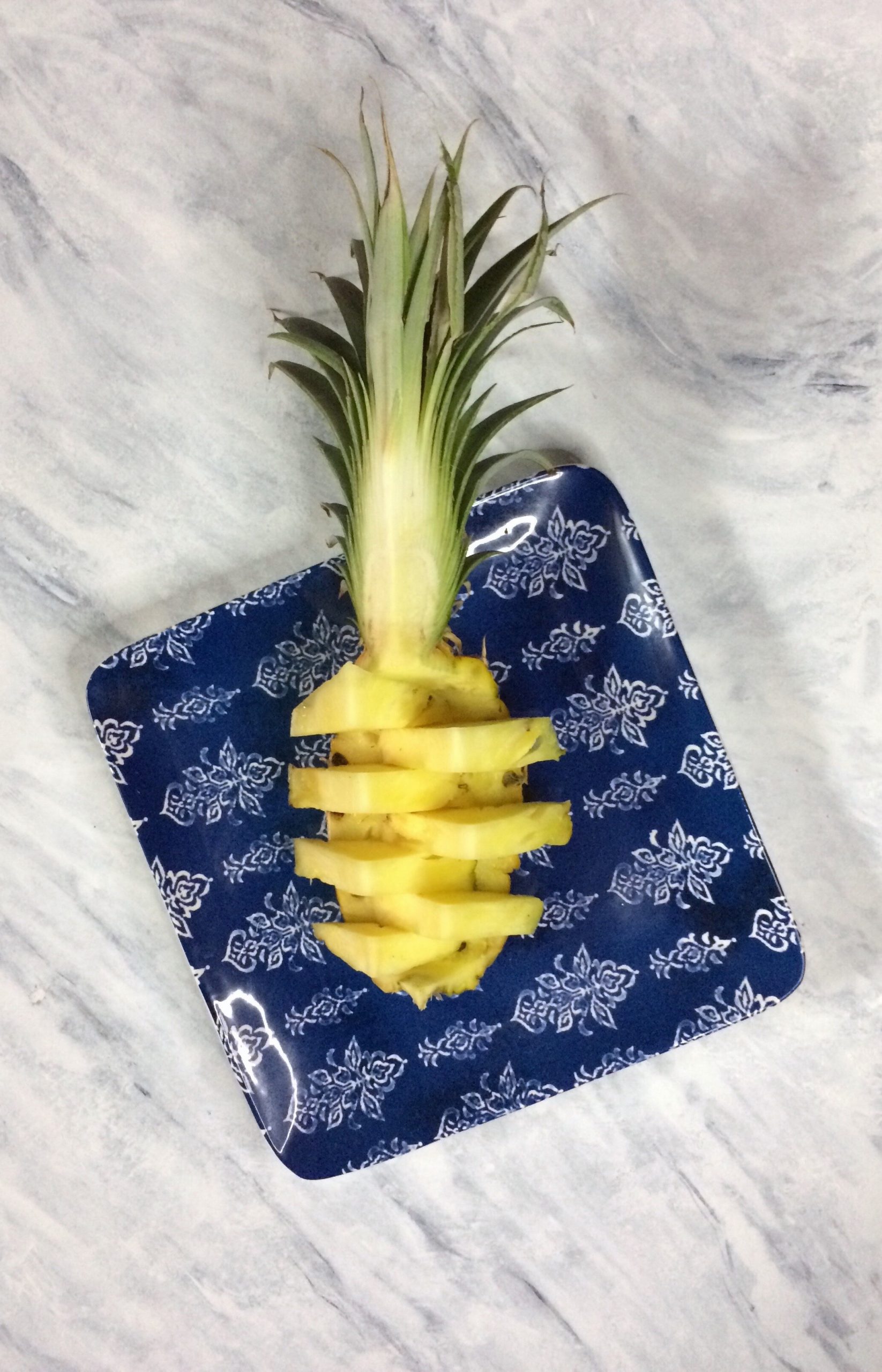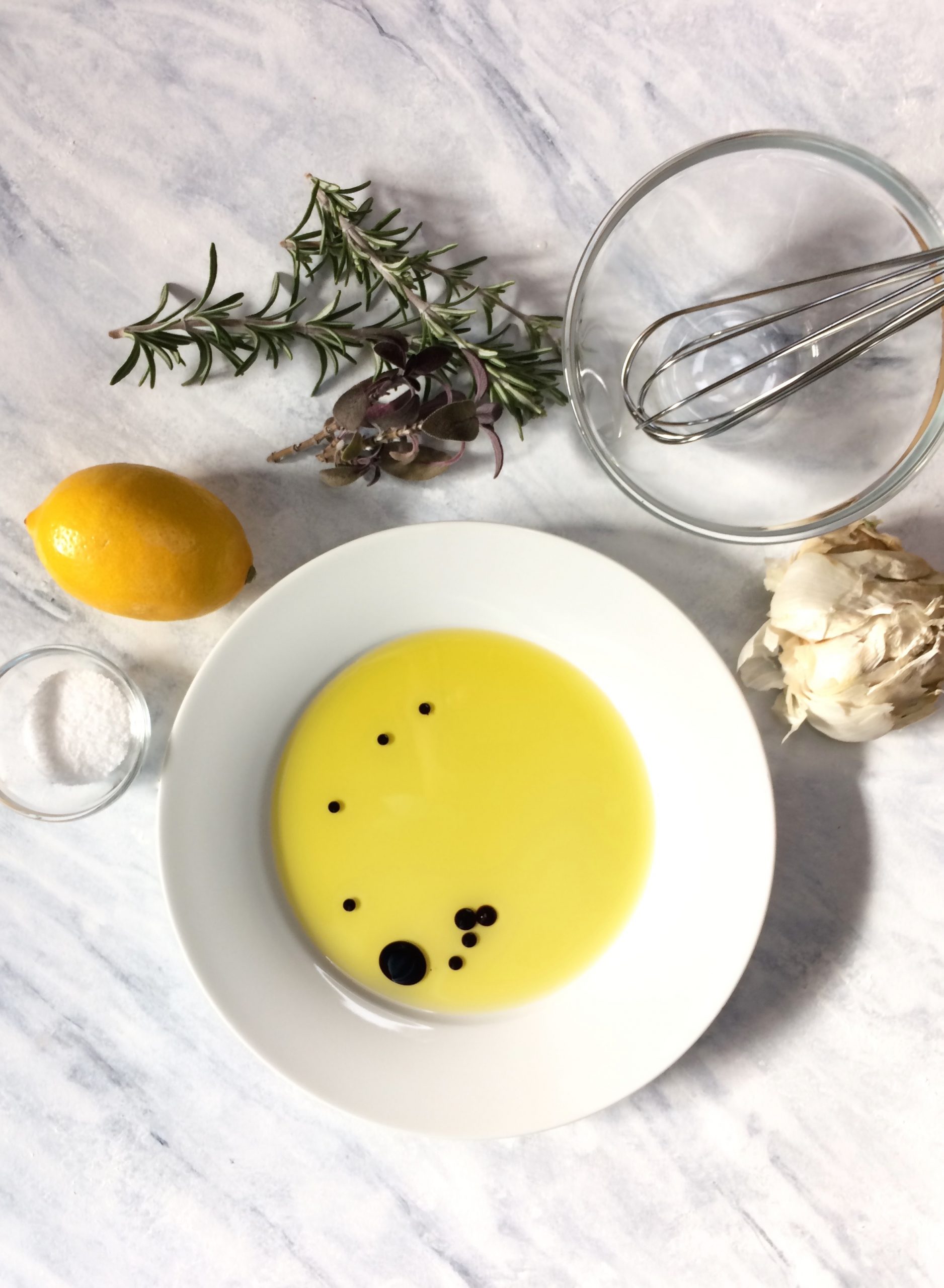 The main function of vitamin E is as an electron donor. Free radicals can cause problems anywhere, including cell membranes. Free radicals can cause a cascade of damage in cell membranes. The unstable free radical steals an electron from the cell membrane, thus satisfying itself. However this sets off a chain reaction of unstable molecules in the cell membrane where neighboring molecules are stealing from each other. Vitamin E stops this chain reaction from happening by donating its electron to these new free radicals. It is known as a "chain breaker" antioxidant (2).Two excellent sources of vitamin E are sunflower oil and almonds. One ounce of almonds provides 49% of your daily needs, and 1 tablespoon of sunflower oil provides 37% of your needs. Olive oil is another good source with 1 tablespoon providing 12% of your daily needs. If you use olive oil a couple times/day. Nuts and oils are good sources, but broccoli, chard, tomatoes, asparagus, spinach, apricots and avocado all contain vitamin E (3).
     Vitamin C is one of the most well known vitamins. It functions by donating an electron to free radicals throughout the body. Vitamin C also works to regenerate vitamin E. After vitamin E gives an electron to a free radical, vitamin C gives its electron to vitamin E (2).This allows vitamin E to function again. Citrus fruits are the most well known source of vitamin C, but cantaloupe and strawberries are also good sources. Bell peppers, broccoli, and Brussels sprouts are also good sources even with a serving size of ½ cup. But honestly, who eats only ½ of a cup of bell peppers?
     Antioxidants play a vital role in heart health. Oxidative stress, or damage from free radicals, can promote plaque formation or atherosclerosis. Vitamin E is particularly important in preventing heart disease. It can help protect arteries by decreasing the damage that LDL cholesterol (the bad cholesterol) causes in the development of plaques. Vitamin E can also help prevent clots from forming. And now that we know vitamin C supports vitamin E, it's easy to see how a balanced diet promotes overall health. It may be surprising to learn that no benefit was seen with supplementation of vitamin C and E in preventing either primary or secondary prevention of coronary heart disease. However, diets rich in these antioxidants are associated with lower cardiovascular mortality (4).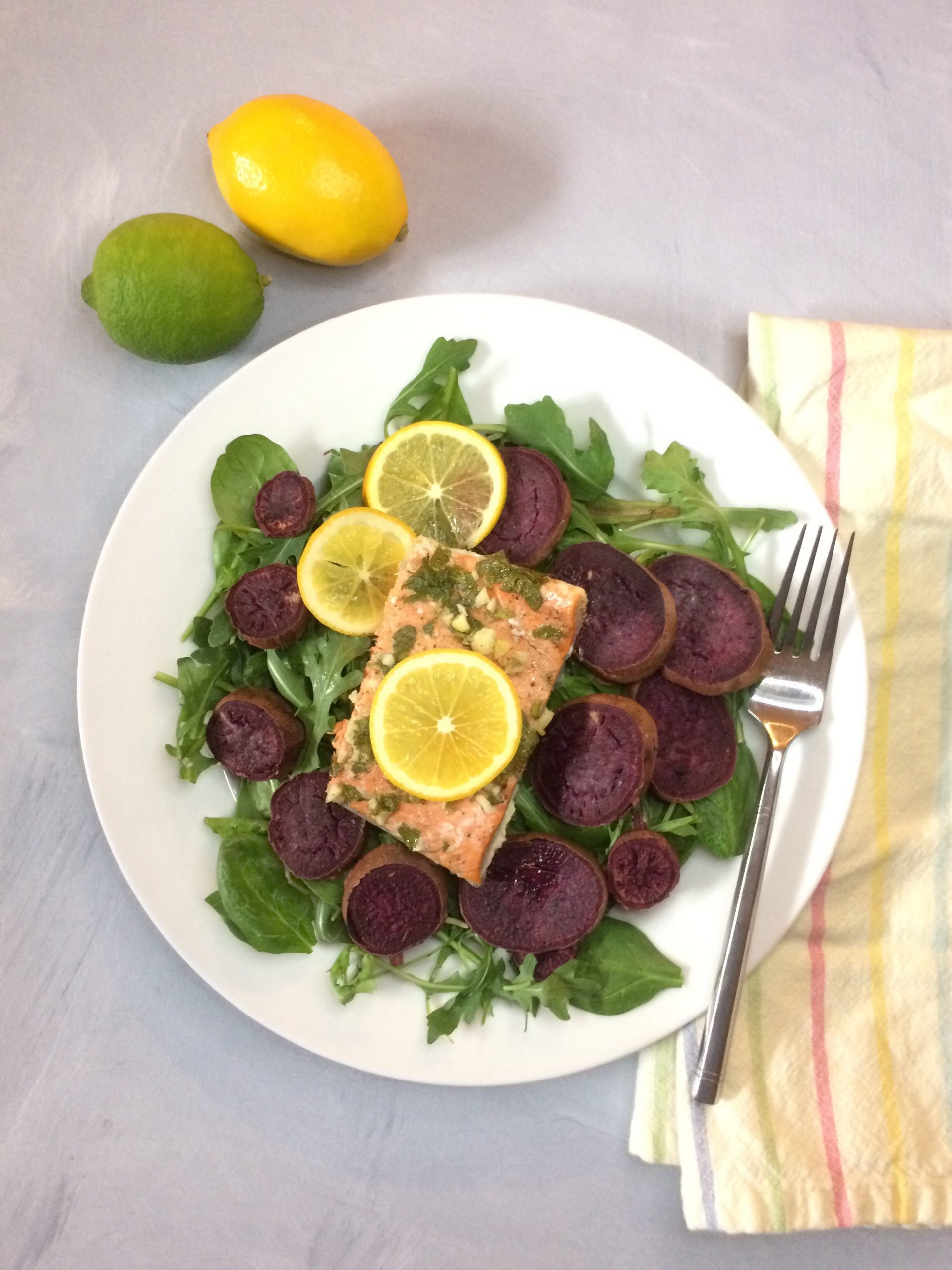 References:
Lobo V, Phatak A, Chandra N. Free radicals, antioxidants and functional foods: Impact on human health. Pharmacognosy Reviews. 2010;4(8):118–26. 

Gropper SS, Smith JL. Advanced Nutrition and Human Metabolism. 6th ed. Yolanda Cossio; 

Vitamin E [Internet]. Linus Pauling Institute Micronutrient Center. 2018. Available from: http://lpi.oregonstate.edu/mic/vitamins/vitamin-E#food-sources
Tangney CC, Rosenson RS. Nutritional antioxidants in coronary heart disease [Internet]. UpToDate. 2018. Available from: https://www.uptodate.com/contents/nutritional-antioxidants-in-coronary-heart-disease?csi=9a80d485-65dc-49f5-8d17-3b2a6cf6081c&source=contentShare