Does this sound like you?
Don't know what your numbers mean?
Not sure if your diet will be effective?
Don't know HOW to make changes?
Not sure what to look for on the nutrition label?
Don't know HOW MUCH of ___ to eat (saturated fat) per day?
Uncertain of how intense you have to take your diet compared to what you currently do?
Afraid you will have to give up your favorite goods?
Afraid that eating out once in a while will "mess up your numbers"?
I help YOU understand these answers, so YOU can eat out and enjoy YOUR favorite foods without fear!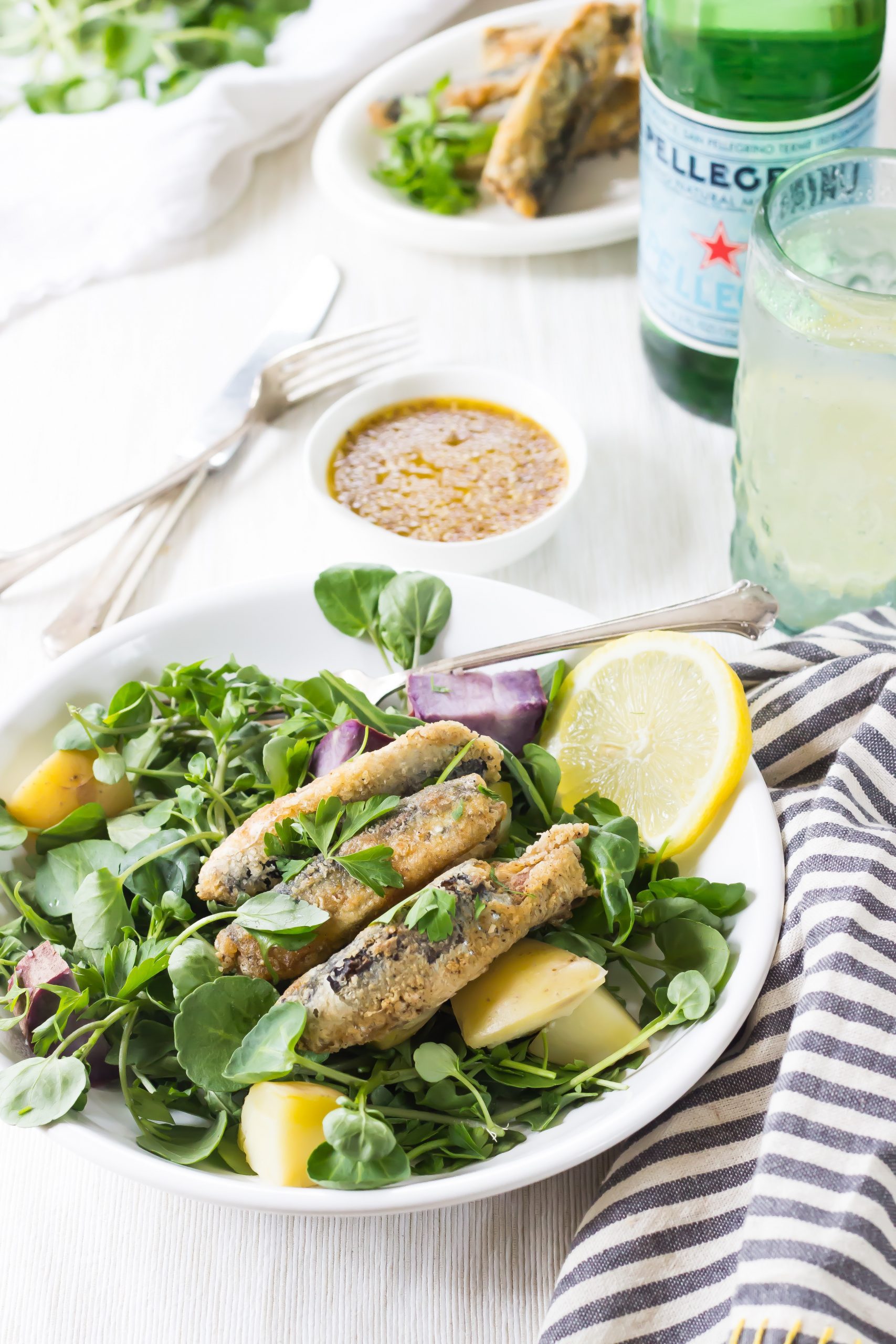 1 hour private nutrition counseling via video chat per month

30 minutes follow up appointment via video chat per month

Unlimited messaging (yes, really!)

Photo uploads for meal and portion size evaluation

Diet assessment and nutrition evaluation

Personalized nutrition recommendations for your lifestyle and medical needs

Goal development and tracking

Secure communication via HIPAA compliant platform

Motivation and support to help you achieve your goals!
45 minute nutrition counseling session per year

30 minute nutrition counseling session x 2 per year

Affirmation of goals and commitment to staying on track

Continue support and motivation

Diet assessment and nutrition evaluation

Email messaging and chat

and more!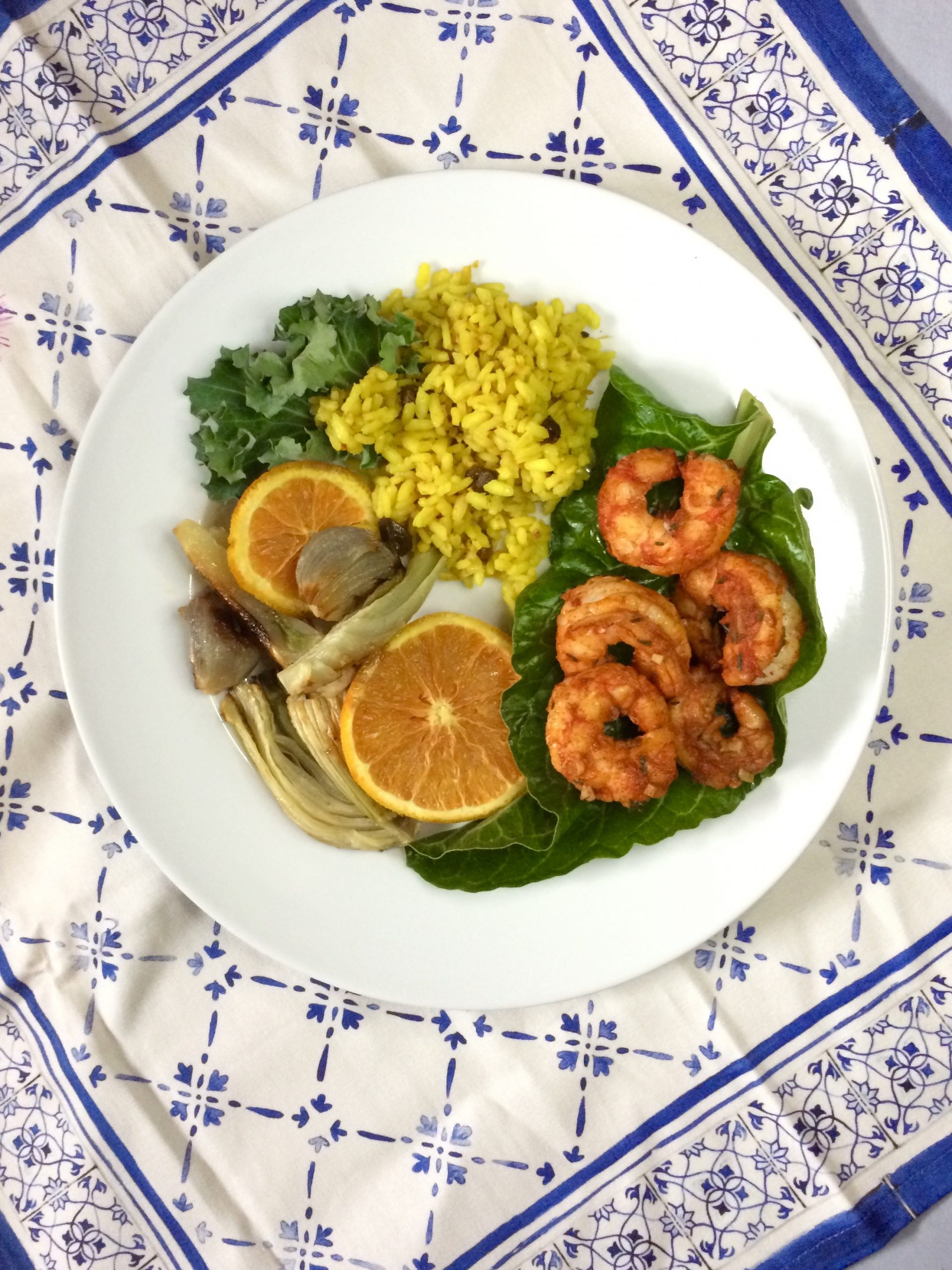 HEART HEALTH AFTER A CARDIAC EVENT
Learn to love food again on a low salt diet

Lower your LDL with diet

Personalized recommendations based on your lab values and medical needs

Diet assessment and evaluation

Resolution of fear

Motivation and support to change lifelong habits at any age

1 hour nutrition counseling via video chat/month

30 minute follow up sessions x 2/month

Photo uploads for on-the-go diet evaluation

6 month and 1 year plans