I help people with high cholesterol make lasting diet changes so they can enjoy life without anxiety.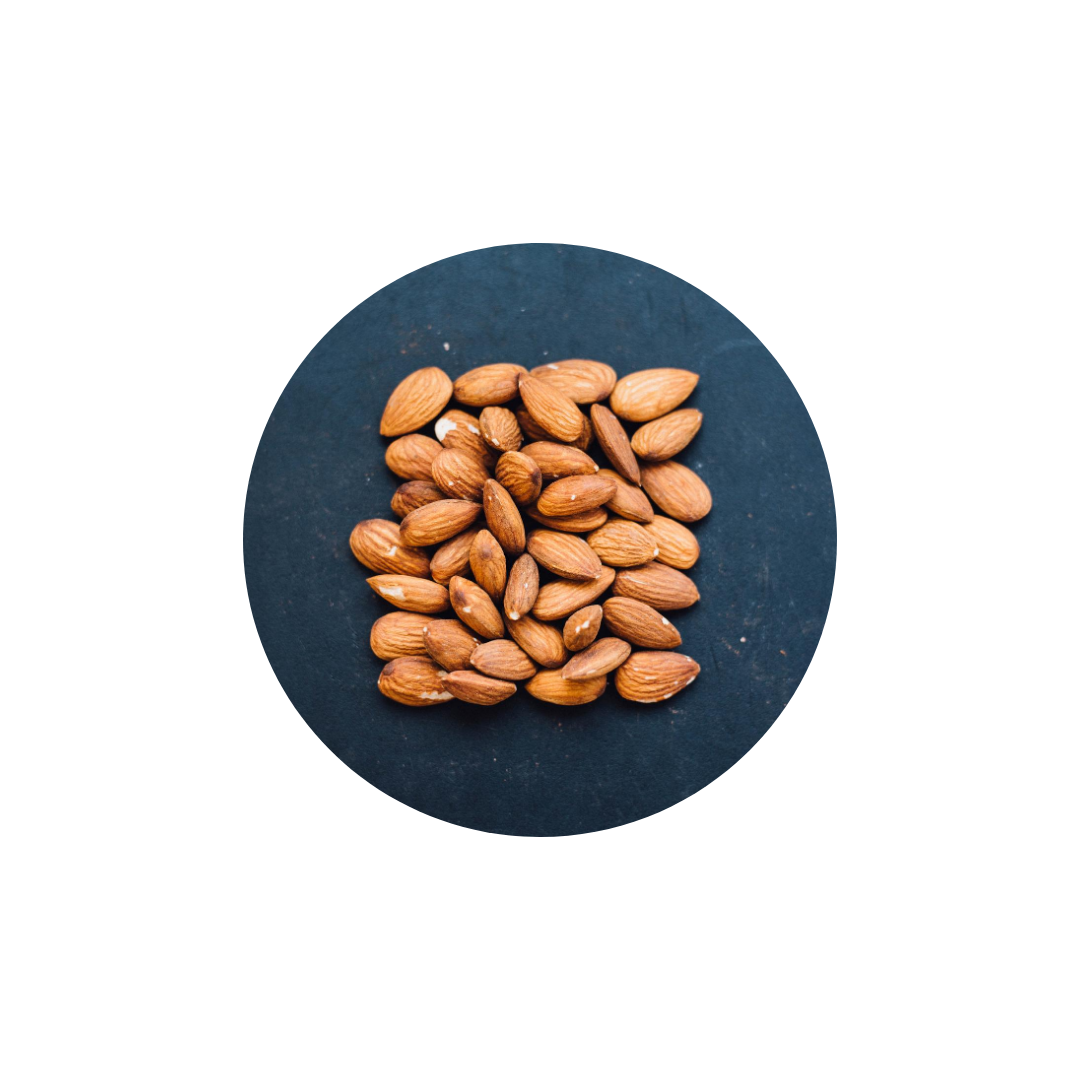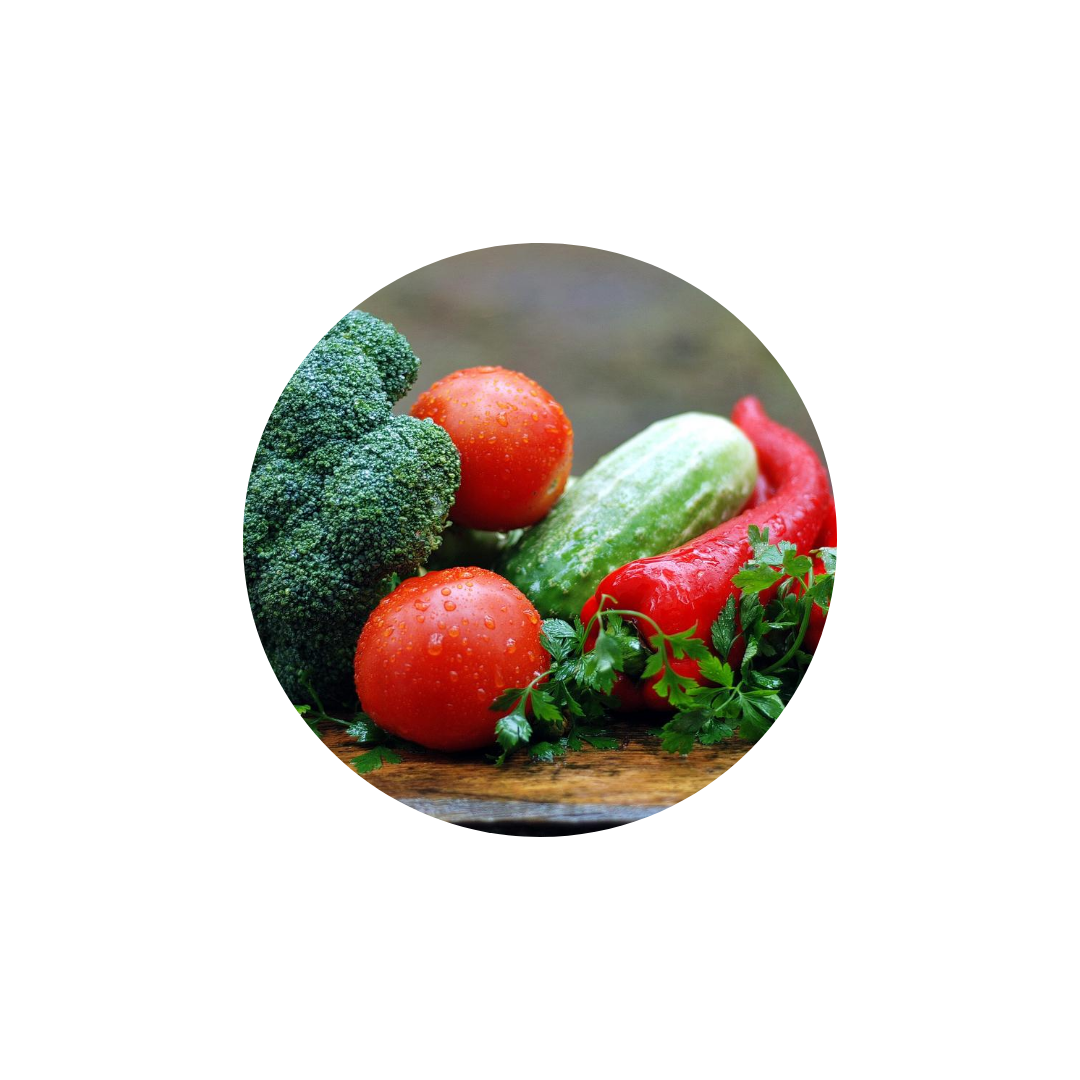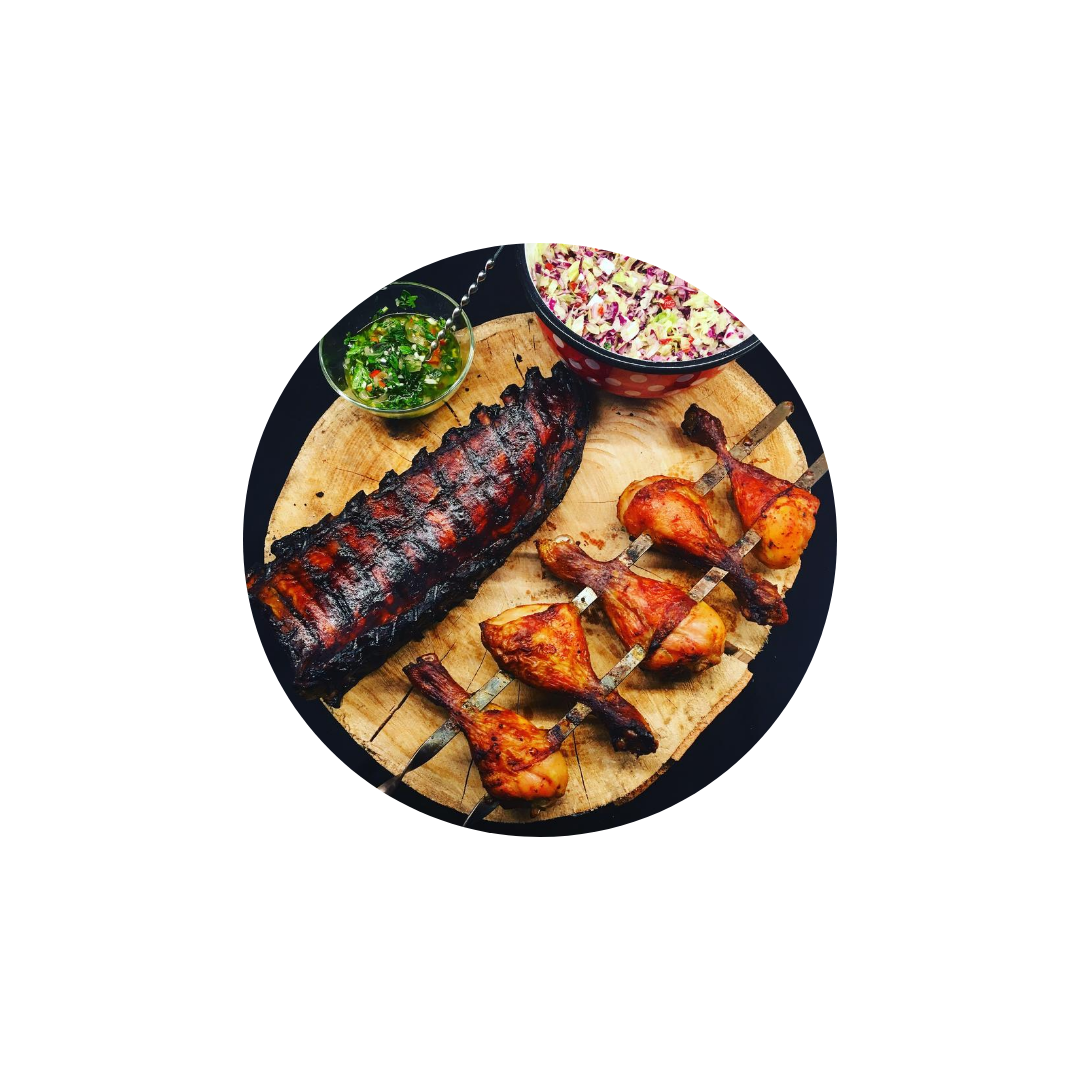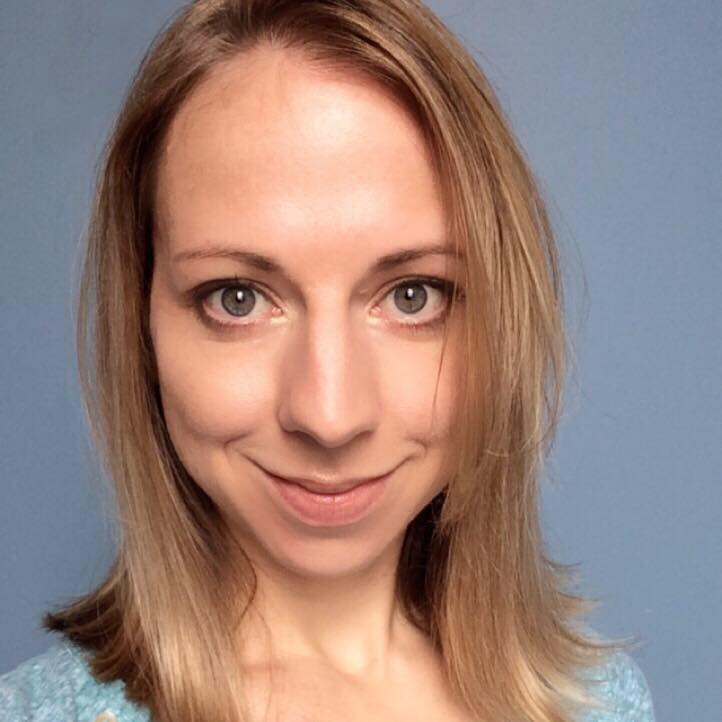 My goal is to help you achieve sustainable health through nutrition. My practice philosophy is balance, variety, and moderation in all things, including moderation itself!
We will work together to establish lifelong healthy habits that are tailored to you and your life. Good health is worth the commitment! Set up a call with me by clicking below.
Do you leave the doctor's office with more questions than answers?
Do you get your lab results back and not sure what the numbers mean?
I educate you on how to eat based on your own personal lab results, as it's so much more than just "eat right".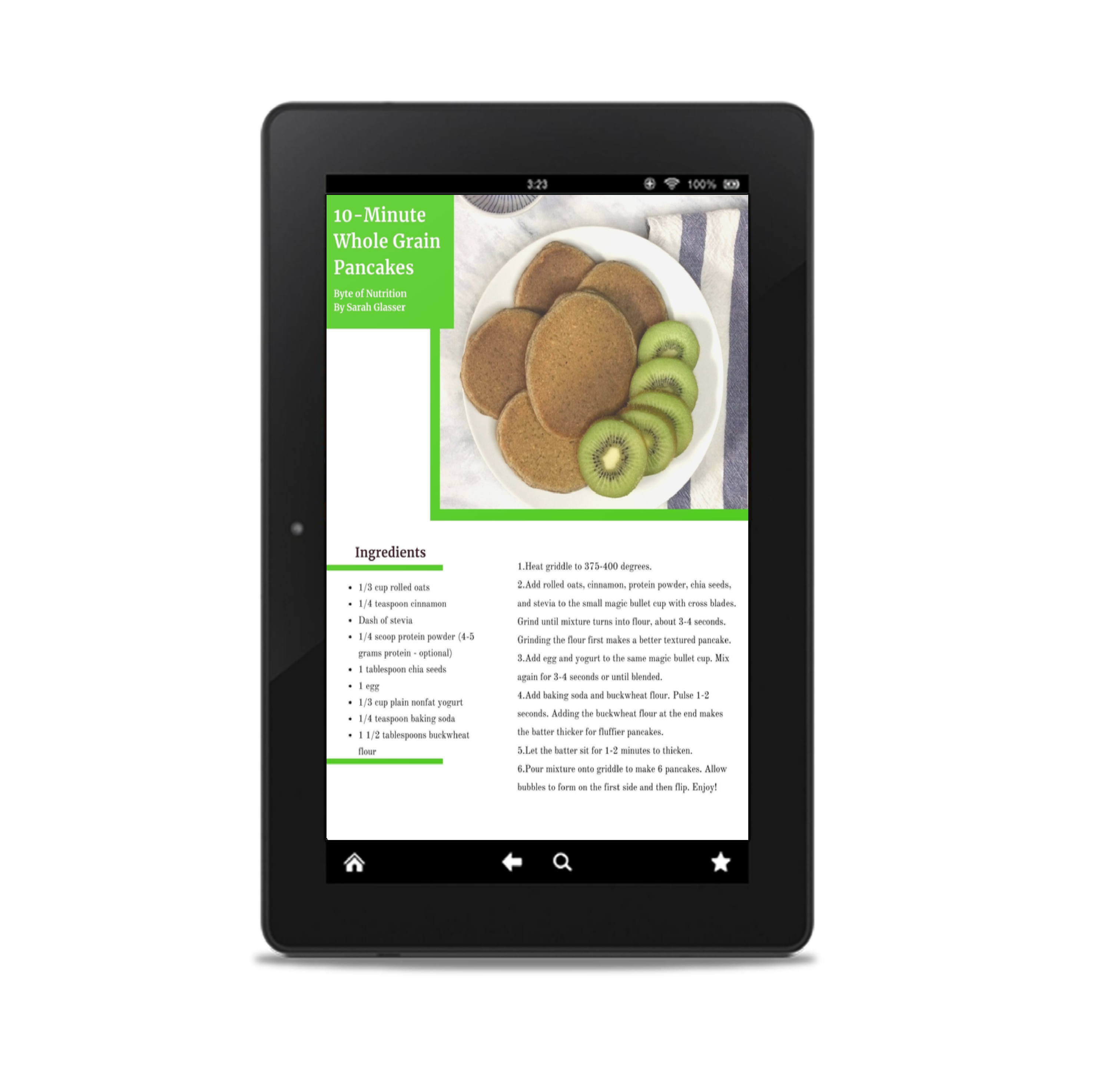 Get your free copy of my 10 Minute Whole Grain Pancake Recipe!
This recipe was developed by me so you won't find it anywhere else! Its jam packed with protien!