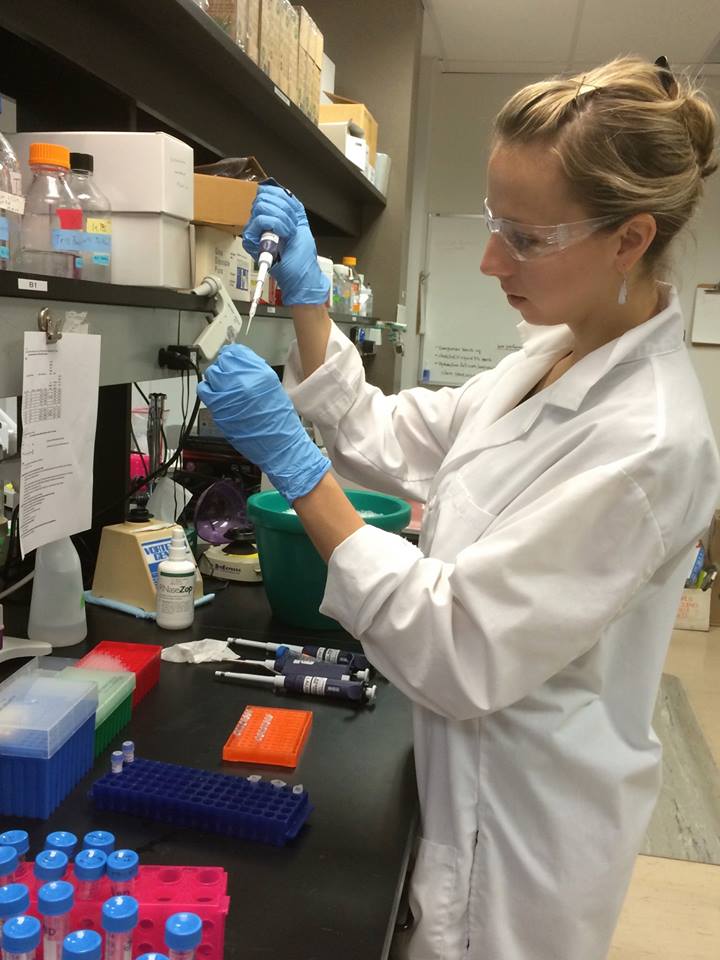 My career in nutrition began after moving to Portland, Oregon in 2008. Originally from upstate NY, I was drawn the the allure of the west coast and the grand landscape. I had just graduated from Skidmore College with a bachelors of science in studio art. With my paint, paintbrushes, and canvases packed into my Ford Escape I drove across country to apply my craft.
Unfortunately, life doesn't always work out the way you imagine. 2008 wasn't the best time to be starting a career as an artist. I was, however, inspired by the food culture here in Oregon and how accessible nutritious food was. I grew up like many of my patients with the traditional meat, vegetable, and starch on the plate. My curiosity and passion for delicious food got me hooked on nutrition and when I discovered that I could do it as a career- that was it!
.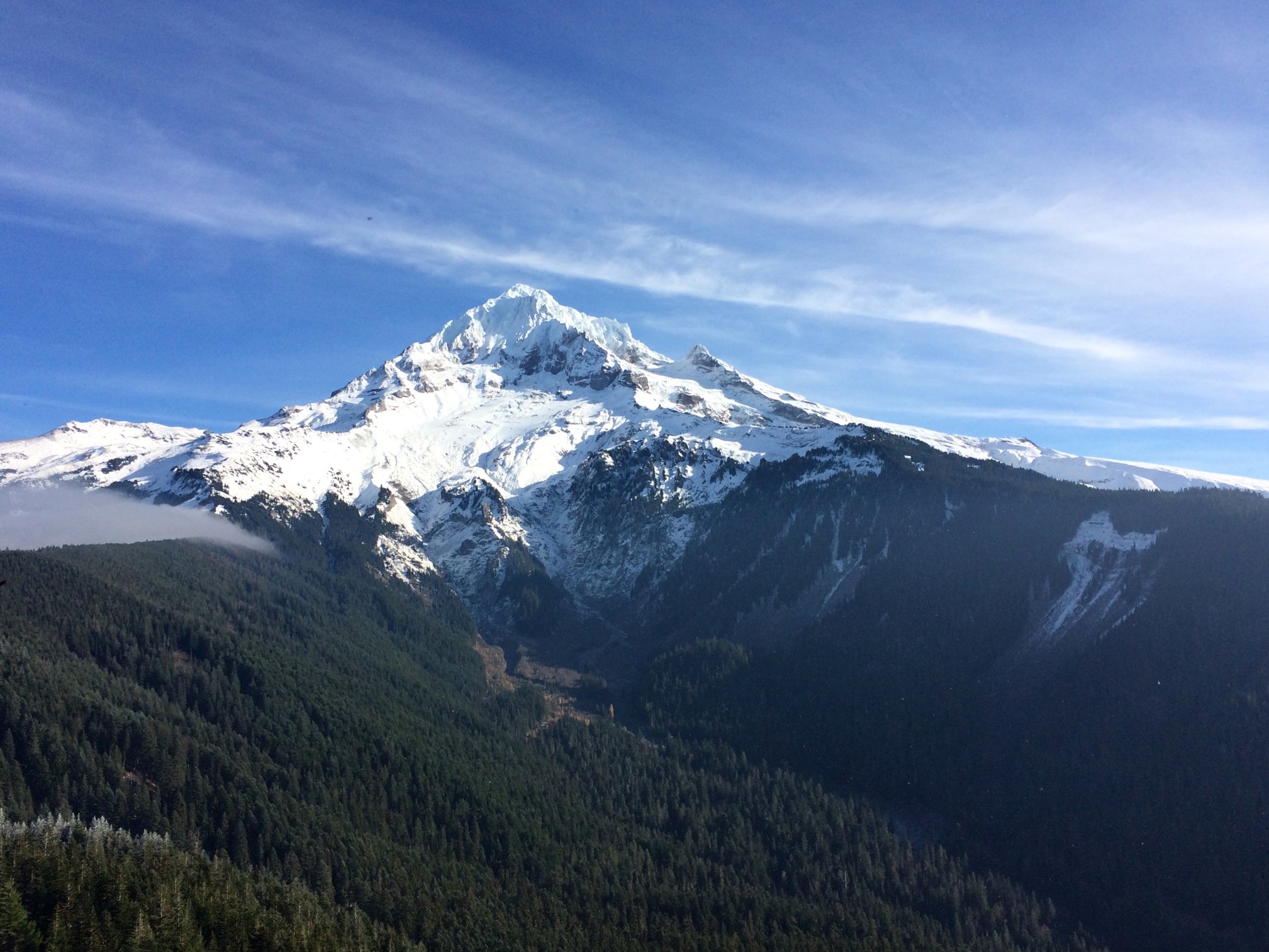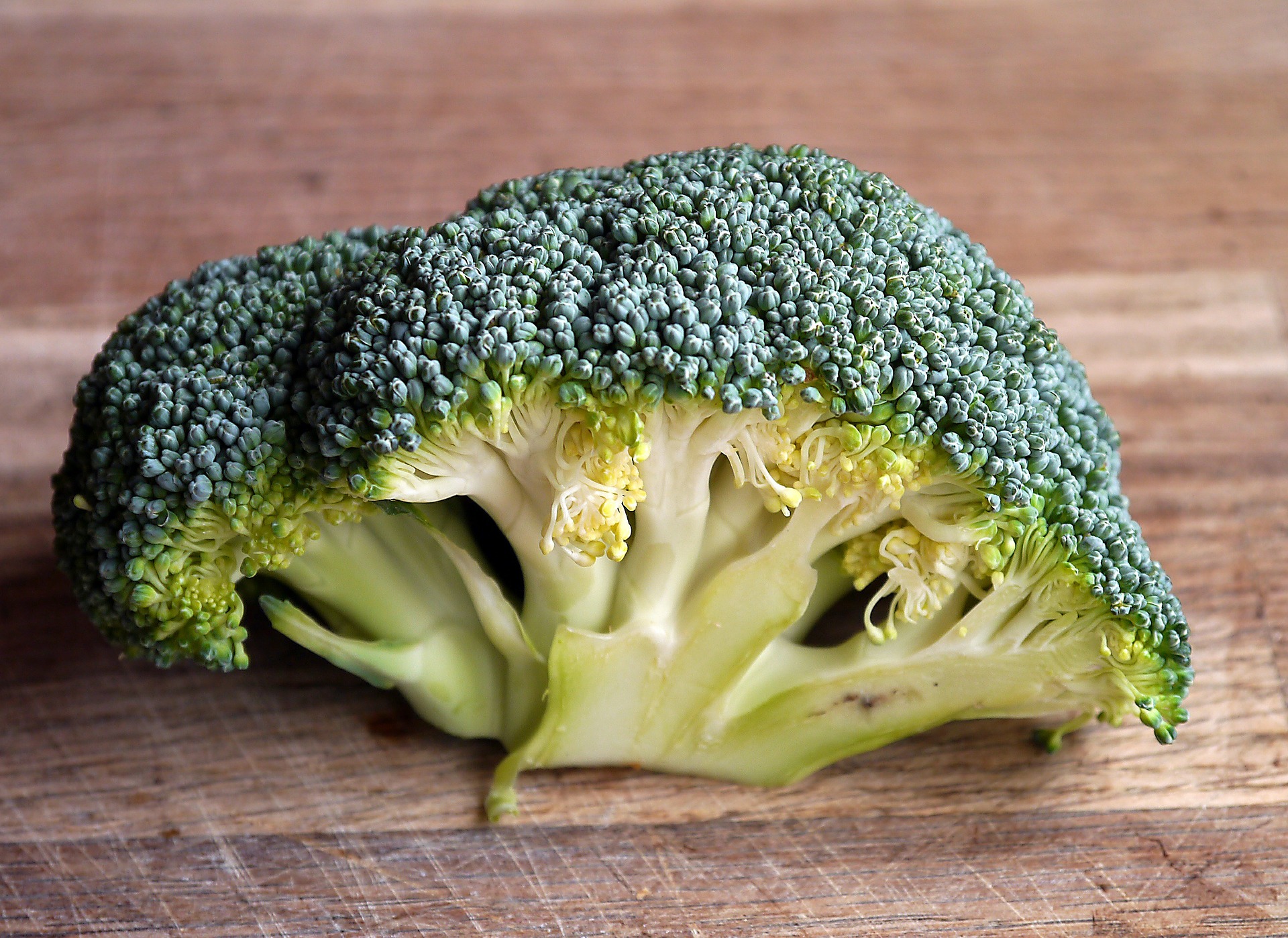 I graduated from Oregon State University in 2015, and from Oregon Health & Science University in 2016. My favorite classes were anatomy & physiology, organic chemistry, biochemistry. I also value and treasure my time spent as a lab assistant researching the effects of broccoli on aggressive prostate cancer cells. While looking through a microscope and counting the number of cells in a square isn't the most exhilarating task, it was VERY affirming to see cancer cells die in the presence of compounds found in broccoli. This is one of the reasons I feel so strongly about a diet high in vegetables.
Now I've been working as a dietitian in the hospital and in cardiac rehab for going on 3 years. Everyday, I see the transformation in patients after I work with them.
I am here to share my knowledge and motivate you to achieve your nutrition goals. Investing in yourself and your health is key to feeling better today and to continue to feel well throughout your life.